Rates
Season / Time Rate
Winter Season - November to March Submit Form Below
Spring Season - April to May $2000 / weekly
Summer Season Low & Fall $2500 / weekly
Summer Season High - July to Labour Day $3750 / weekly
Fall Season - September to November $2500 / weekly
Weekends (subject to availability) $1500/ 2-night
Current 2018 Availability
* Last Updated Jan 6, 2020
FIRM RESERVATION AVAILABLE TENTATIVE RESERVATION - Submit Form Below
Weekly Saturday Check-In 16:00 Saturday (+7) Check-Out 11:30 a
Weekend Flexible
Spring
April / May (submit form below for weekends)
Summer Season Low
June 13 to June 20
June 20 to June 27
Summer Season High
June 27 to July 4
July 4 to July 11
July 11 to July 18
July 18 to July 25
July 25 to August 1
August 1 to August 8

August 8 to August 15
August 15 to August 22
August 22 to August 29
August 29 to September 5
Summer Season Low & Fall season
September / October (submit form below for weekends)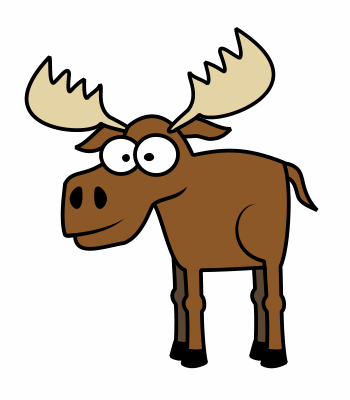 Reservations
Step 1 - Complete the form and indicate the dates that you would like to confirm for your stay and the number of guests in your party. Your inquiry will be returned within 24-hours.
Step 2 - A rental agreement and household rules package will be emailed to you for completion and review.
Step 3 - Complete the forms per the detailed instructions and mail your deposit. An email with a booking confirmation letter will be sent to you confirming your reservation at The Goofy Moose.
Please note that no application for a reservation will be accepted without a reservation deposit cheque which is 1/2 of the total rent for the rental period (plus a refundable security deposit) AND a cheque for the balance due dated 30-days prior to your reservation.
Confirm Availability - Submission Form