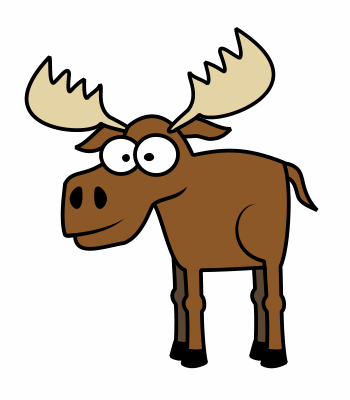 Salerno Lake
Salerno Lake, formerly Devil's Lake, is a lake in Ontario's cottage country. It is approximately 2-hour drive away from Toronto.
Salerno Lake is about 7-km long. It is a narrow lake in some spots that resembles a large river and has 3 large bays for you to explore. There are water falls at either end of the lake however it is not advisable to approach by boat. Both falls can be seen from Salerno Lake Road.
The lake is in a big valley, and the water level can drop off rather quickly in some areas. Most places in the lake are about 25-feet (7.6 m) deep, but there are two spots where it can get as deep as 45 feet (14 m). The lake falls in two municipalities: Highlands East and Minden Hills in Haliburton County.
To reach Salerno Lake from the GTA, take the following highways, always travelling north or east: Highway 48, Highway 12, Highway 48, Highway 35, Highway 45, Highway 503 to Irondale.
White Lake empties into Salerno Lake, which empties into the Irondale River, which empties into the Burnt River. Like all of the water bodies in this system, the lake was used to transport logs to Toronto in the 19th and 20th Century.
Originally named Devil's Lake, the name was changed to Salerno after the Italian city of that name after the Salerno landings during 1943, in respect of which the Canadian Army played a prominent role. The name change was suggested by the Government of Ontario and published on a federal map in 1944 as a distinctive name in order to eliminate the common name "Devil". The name Salerno Lake was eventually approved by the Canadian Board on Geographical Names in 1953.
Salerno Lake generally freezes by mid-December and is clear of ice by mid-April.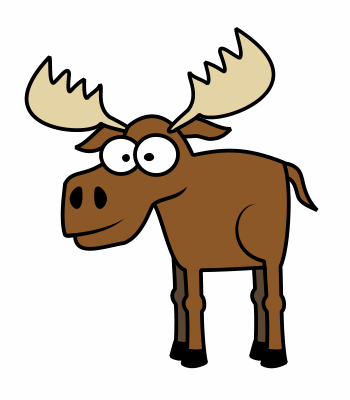 Fish & Wildlife
Salerno Lake is home to Smallmouth Bass, Largemouth Bass, Perch, Walleye, and Muskie. It also has Rock Bass, Sunfish, and Crayfish. Moose and other wildlife are not uncommon and sometimes visible.