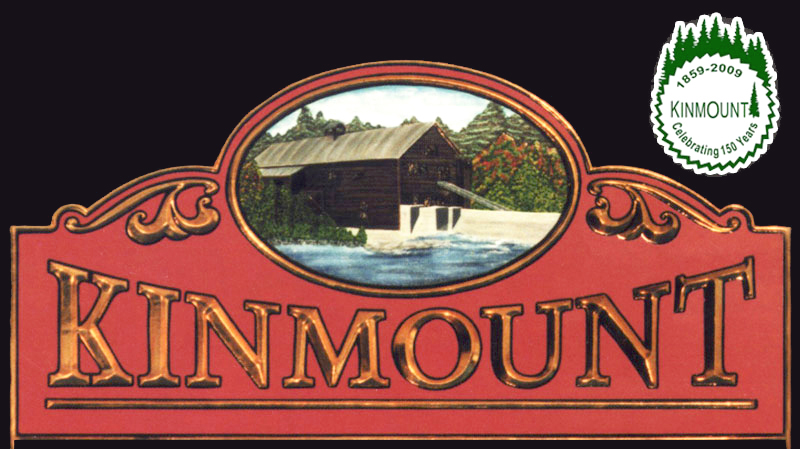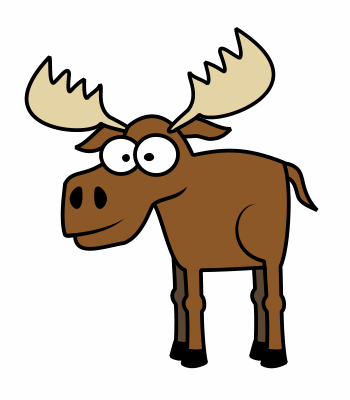 Kinmount is about 10 minutes from the cottage and has a number of attractions you may enjoy including an old model railway station and museum, the Austin Sawmill, and Kinmount Artisan Center. An LCBO, variety store, and supermarket are also here along with a great Fish & Chips stand. On your way you can stop off at the world's smallest bookstore on Hwy 503!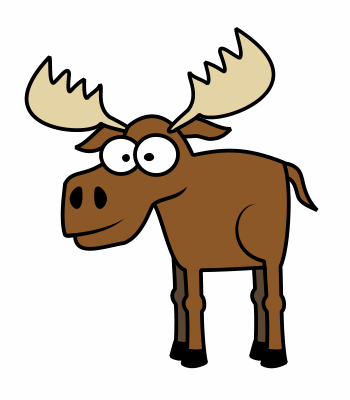 Fenelon Falls is about 15-minutes from Kinmount and has a number of restaurants and other amenities. The town is based around Lock #34 of the Trent Severn.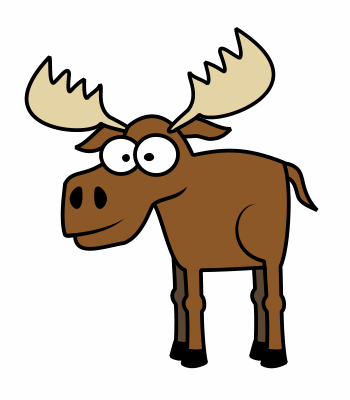 About 5-minutes from the lake off Hwy-503 is a set of falls (Furnace Falls) that run out from Salerno Lake and a picnic area. Kids can often go down The Falls with life jackets on depending on water conditions - exercise caution should you decide to do so. The Picnic and BBQ area can be busy on a summer's day but there is ample parking.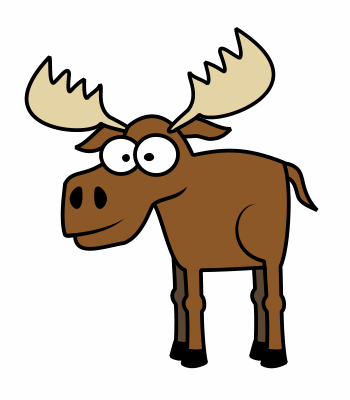 Two minutes from the lake is the Irondale General Store, the closest spot for fuel, basic supplies, and newspaper. The store is equipped with staples but no fresh produce or vegetables … grab a tub of Kawartha Dairy Ice Cream here.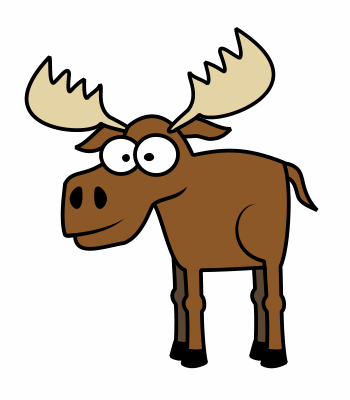 Highlands Cinema - the most amazing movie theatre you will ever visit. A "must do" on a warm summer evening. Showtimes are usually posted at the Kinmount Freshmart supermarket or in front of the theatre. The theatre boasts a pretty impressive antique movie museum and is a real treat for both adults and kids.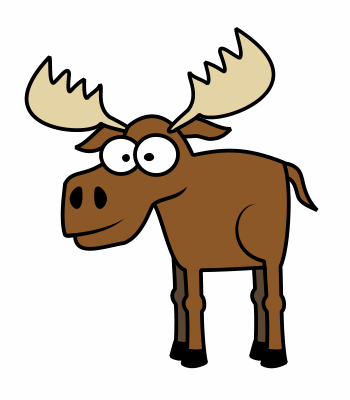 Petroglyps Provincial Park - "Deep within a forest northeast of Peterborough is the largest known concentration of aboriginal rock carvings in Canada. Carved into the white marble rock face hundreds of years ago, the 900 petroglyphs depict turtles, snakes, birds, humans and other images. Hiking trails meander through surrounding forests, wetlands and rocky ridges."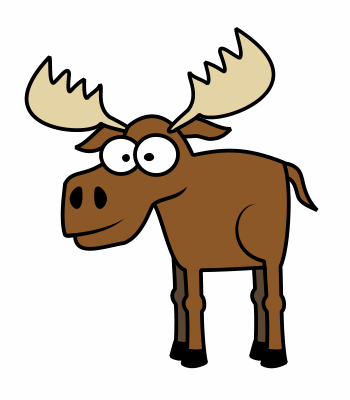 Stanhope Museum - The Stanhope Museum located in the Haliburton Highlands of Ontario is home to more than 140 years of records and artifacts. This Ontario museum specializes in local pioneer history and is home to the historic Hawk Lake Log Chute. Hawk Lake Log Chute is the only remaining log chute of its kind in Ontario.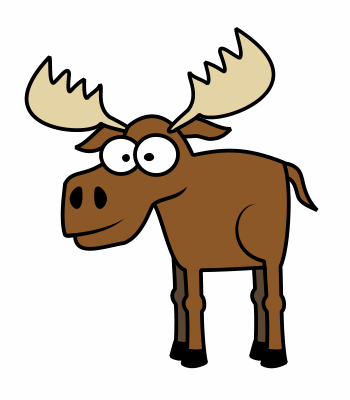 Haliburton Forest - Haliburton Forest and Wild Life Reserve Ltd. is a privately owned forest in Central Ontario's Haliburton Highlands. Comprising over 50,000 acres of rolling hardwood forests, pristine lakes, meandering rivers and extensive wetlands, make it a nature enthusiasts dream. They also have a wonderful late-evening "star gazing" seminar. It is conducted by a very knowledgeable amateur astronomer, and you get to look through some high-quality telescopes. It its also famously known for it's "Walk In The Clouds" canopy tour – book early!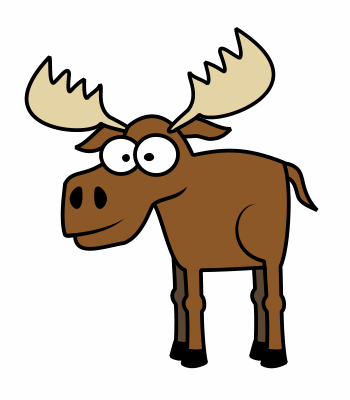 Haliburton Highlands Museum - The museum is situated in Glebe Park on the North shore of Head Lake overlooking Haliburton Village. It was started by a local committee as a Canadian Centennial project to commemorate the early pioneers of the area.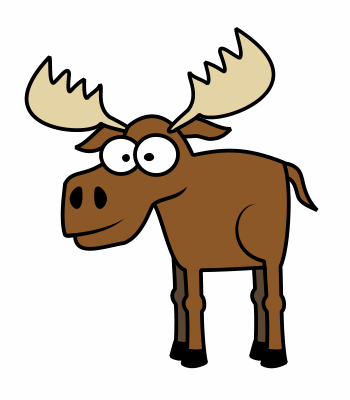 Bancroft - Once the "Mineral Capital of Canada", Bancroft has many old mineral mines. It is still possible to get a tour of some of the mineral quarries and go prospecting for minerals.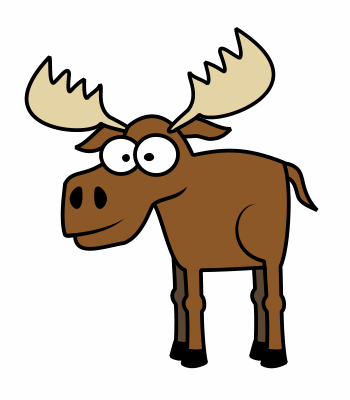 Peterborough Lift Locks - A set of locks on the Trent Severn waterway which go up and down via massive hydraulic lifts. A great road trip for ice-cream!